Hi bloggers,
This month, Cutts2luv is one of the sponsors for the CSI challenges. Our team has been invited to be Guest Detectives for 2 cases.
Let's start with Case # 251, here is my page for this challenge:
I loved the youthful fun image included in the challenge. I opted to start my layout on a blue background, then added a white section. I chose whimsical papers to lighten up the page of my little dog Maya, she is just adorable and brings us so much joy on a daily basis.
My evidence: solid background, textured papers (stripes & dots), Picture of my dog, Paper flowers, Hearts & flower stamps & word phrases & color combo.
Testimony: This layout is how my little dog is ADORABLE and such a ray of light in our lives, we truly love her so much.
Here are a few more pictures for my case: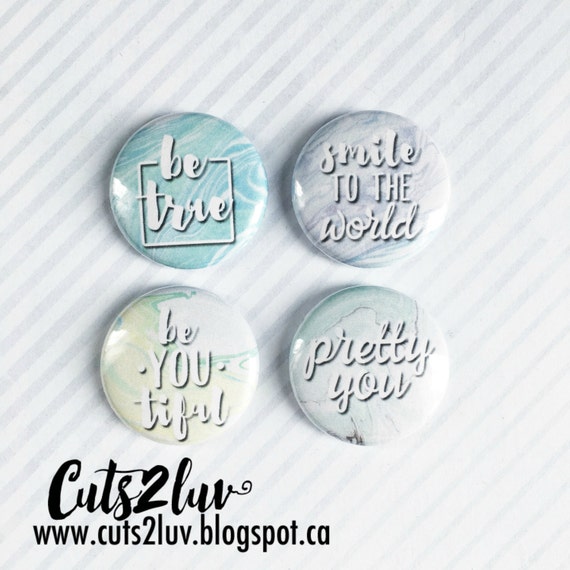 Now it's time for Case #252:
Yellow... A color I have to say I love but neglect to use on my pages. This image was refreshing, I wanted to capture a special moment in our family life of when we bought our cottage. That place was a ray of sunlight in our life. I felt it was the perfect moment to capture for this challenge.
My evidence: Stripes, dots, circles, numbers (roman clock), hearts (die-cut) & color combo.
For the testimony, I would say I was inspired by the word SHINE and chose my title SUNSHINE to reflect that inspiration.
And now here are a few more pictures for my page: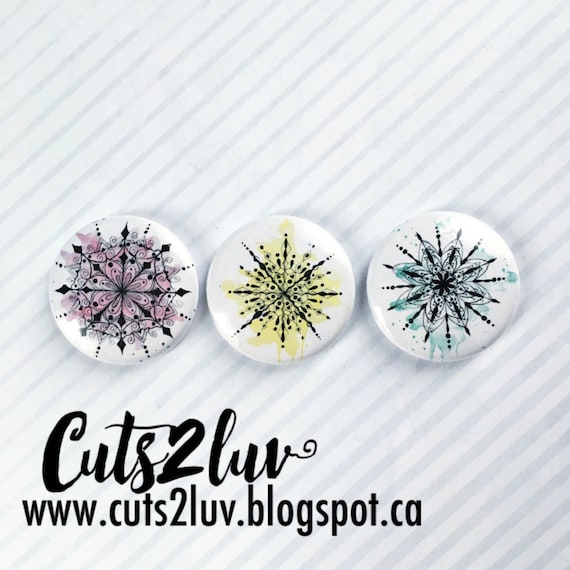 I hope you will liked both pages & wish you a wonderful week.