Bonjour ! c'est à mon tour de vous présenter ma page inspiré par le tableau du mois. Encore une fois, une page pour capturer un des moments magique de notre voyage en Italie.
Je commence toujours mes page avec:
1-Mes photos
2-Mes badges coup de coeur
3-Un papier de fond qui m'inspire
4-Mon gesso clair pour couvrir mon papier de fond
J'aime ajouter de la couleur sous mes montages photos. Pour ce projet, j'ai opté pour un spray Lindy's que j'applique au pinceau afin de donner un effet aquarelle. La couleur est Shabby Turbine Teal.
J'ai opté de modifier légèrement le sketch du tableau d'inspiration, voici quelques photos du détail de ma page:
Le badge métalique fut un des éléments du tableau, j'ai opté pour ce beau badge papillon turquoise:
Voici le table inspiration de novembre:
Mes choix: Sketch, badge métallique, aquarelle et photo 2 personnes.
Maintenant, vous aimez les badges? Voici le lien pour la boutique Etsy:
Butterflies Metallic Multi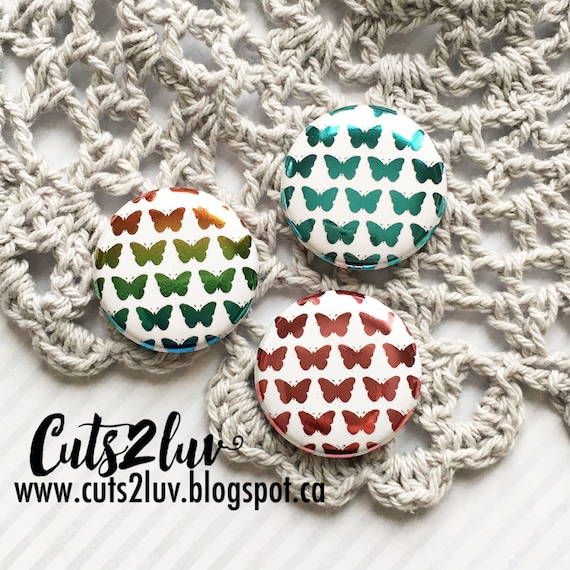 At the end of the world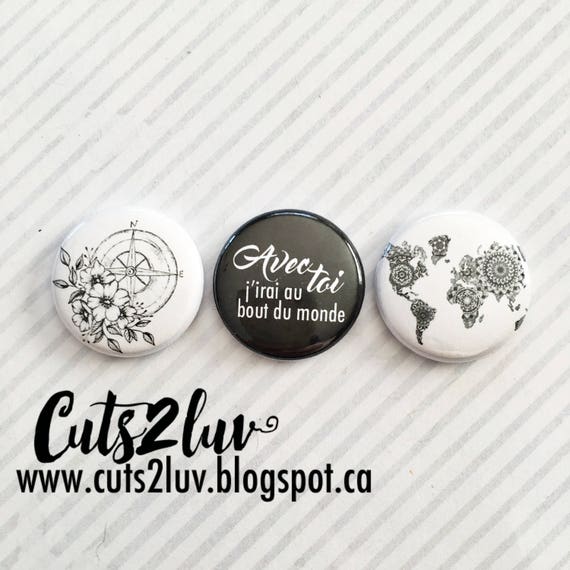 Alors il reste encore du temps pour participer, on attends de voir vos belle créations.
Je vous souhaite une bonne journée !