I don't know about you , but I LOVE my coffee. Over the years I've cut down my consumption to maximum 2 per day. It's my favorite morning drink for sure !
The inspiration came easily for this challenge entry page since I had this flair set lying around that I've been waiting to play with.
I just Love this heart coffee in a cup flair:
This one has coffee stains ! OOOOh how cute
And this last but not least one is what I chose to use as the title for my layout.
NOTE: Photo source is Pinterest with unfortunately no link to the original source.
If you like this set, here is the Etsy store link :
Cuts2luv Etsy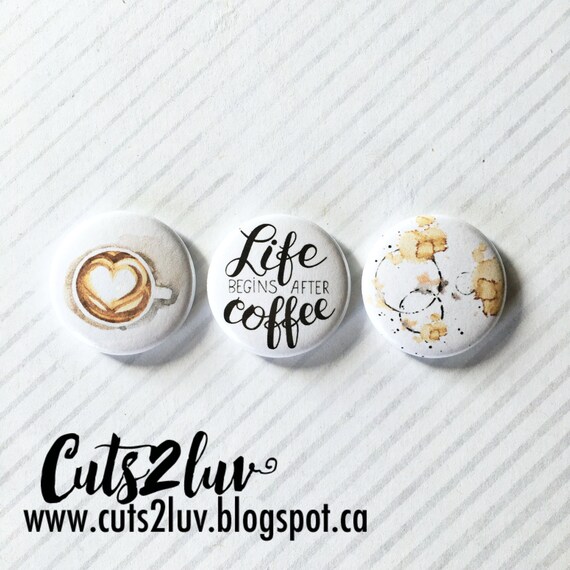 This is my first participation in the Kraft Plus monthly challenge, thanks ladies for the inspiration and great work from the design team.
Thanks for stopping by !