Bonjour ! C'est mon tour de vous présenter ma page inspiré par le tableau du mois de Cuts2luv et le défi Summer Studio de février.
Pour cette page, je me suis inspirée du beau kit tu me rends heureuse. Une belle photo mon moi et mon mari lors de notre shooting photo de l'été dernier au Mexique.
J'avais pas de papier qui m'inspirait alors j'ai opté de m'amuser avec mes étampes et faire mon fond de page.
Le beau cœurs aux motifs feuillage est magnifique dans cette collection:
Les 2 autres badges de cette série sont superposés pour donner de la dimension:
Une petite touche des sequins pour ajouter un peu de brillance à la page: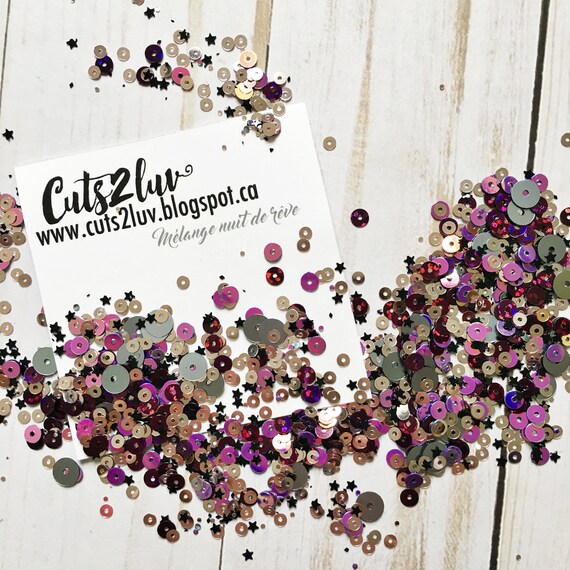 Le beau tableau d'inspiration :
Sur ma page j'avais: Une photo de mon amour, des éclaboussures de peinture et le badge Coeur !
***************
I will be entering this page in the following challenge:
The challenge this month is
the plants, eco-style, all natural
I chose for my page to print with stamps many flowers to create my unique background. I also have fabric flowers on my layout as well as a resin one.
I hope you like my take on the challenge.
Thanks for stropping by !
Autres produits sur cette page:
Étampes Altenew Hibiscus bouquet

Encres Altenew Puffy Heart et Purple Wine

Fleurs Prima et Wild Orchid Crafts

Diecut Seasonal Flowers